Investing For the Future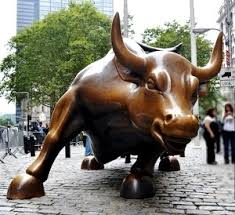 Welcome to Capital Advisory Services, LLC.  We are a Registered Investment Advisor providing individuals and small business owners a wide array of financial services and investment options.  We focus on Retirement Planning, Asset Management, College Planning, Insurance and Small Business Retirement Plans.  We offer not only traditional investments but also alternative investments such as non-traded Real Estate Investment Trusts, non-traded Business Development Companies, gas & oil programs and leasing programs.  We invite you to explore our web site to gain a better understanding of our firm and how we help our clients plan for and meet their financial goals. Please take time to visit our Learning Center featuring E-seminars, calculators, financial articles, newsletters, and a tax library.  Feel free to contact us with any questions and let us know if there is any other information you would like to see on our website
.  Thank you for stopping in, we appreciate you taking the time to visit us.
A description of the 5 market indexes that are often used as benchmarks to track various categories of investments.

The tax considerations involved in setting a small-business owner's compensation.

While chasing performance can lead to disappointing returns, diversifying investments may help manage risk.

How smart-beta mutual funds and ETFs are constructed and the role they may play in an investor's portfolio.